Experience. Confidence. Trust.
Warsaw & Wabash Indiana Attorneys
Your Local Personal Injury & Defense Lawyers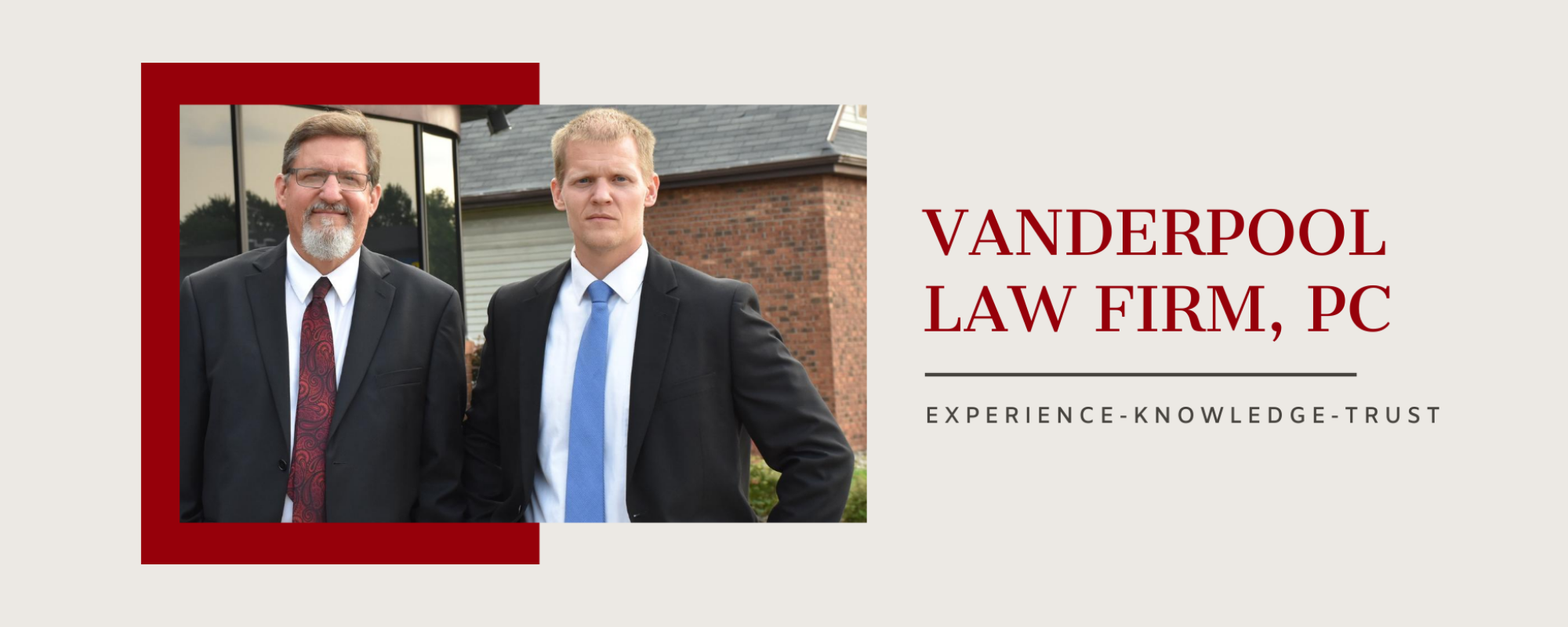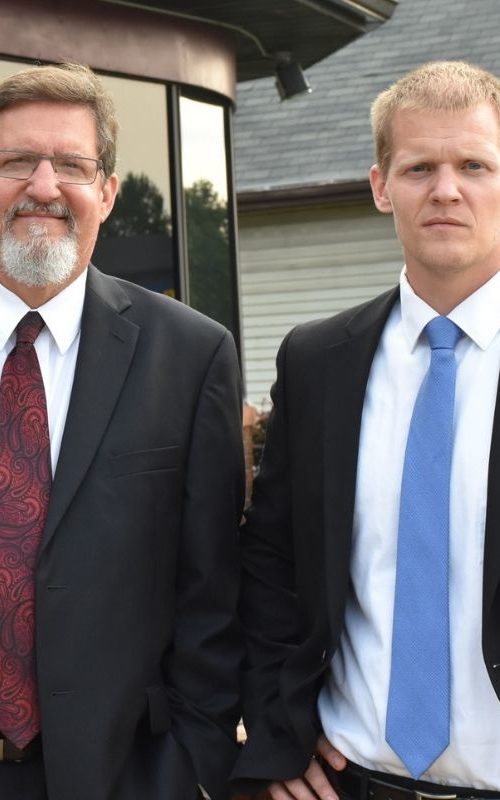 About Us
Attorneys Who Care
Who We Are
Our mission is to provide our clients with the three things they have the right to expect from their lawyer: Experience, Confidence, and Trust.
Experience
Experience can be found in the length and breadth of the lawyer's career, and in the things that the lawyer has experienced for himself. What has your lawyer done in his or her career? What have they experienced personally? Do they have the experience that demonstrates a genuine desire to help others? We believe our lawyers have the experience to help you.
Confidence
Confidence is that feeling that your lawyer will do his or her best for your case. While legal matters can oftentimes be frustrating and lengthy, are you confident that your lawyer is doing what needs to be done? We believe that our lawyers will hold your confidence throughout any legal matter entrusted to them.
Trust
Trust is knowing that your lawyer will be honest with you, with the Courts and with those who deal with him or her. Trust engenders respect and makes for an atmosphere where progress can be made on your legal matter. You may or may not like everything your lawyer tells you about your case or situation, but you need honest advice about where you are and what you can expect. We know our lawyers will be worthy of your trust.
My wife and I worked with Vanderpool Law Firm on our wills and trusts after the birth of our twin sons. It's not an easy subject to cover but they handled it professionally and made the process very easy.
—Kevin and Brooke