Why Should I Hire an Indiana Truck Accident Attorney?
Sunday, January 22, 2023
Indiana Truck Accident Attorney: It Costs Nothing to Engage Office for Representation.
As your Indiana Truck Accident Attorney, we will handle your case on a contingency fee basis. This means we do not charge a fee unless there is compensation recovered in your case. We do not require any money to be paid up front for us to represent the Indiana Truck Accident claim. We offer free consultations on these as well as any other personal injury matter.
We Can Help Deal With Medical Providers and Bill Collectors for your Indiana Truck Accident Claim.
Indiana truck accidents are the cause of some of the most traumatic and serious injuries. These injuries can cause compounded issues when the victims are left unable to work and facing huge medical bills. Serious injuries often lead to lengthy recovery periods and periods of time where the individuals affected cannot work. The Indiana Truck Accident Attorneys at our office will help work with you and your medical provider to help alleviate this added stress.
Don't Let the Insurance Companies Bully You Around.
Following these accidents insurance companies will use a variety of tactics to try and get away with paying as little as possible. Often times their adjusters will be non-responsive. They will go long periods of times without contacting the victim. When they do contact the victim, they often are aggressive and only propose low-ball offers which only benefit the insurance companies. In most cases, they do not advise that their low-ball settlement offers would leave the individual with no real compensation after the individual pays off their outstanding medical debt incurred as a result of the accident.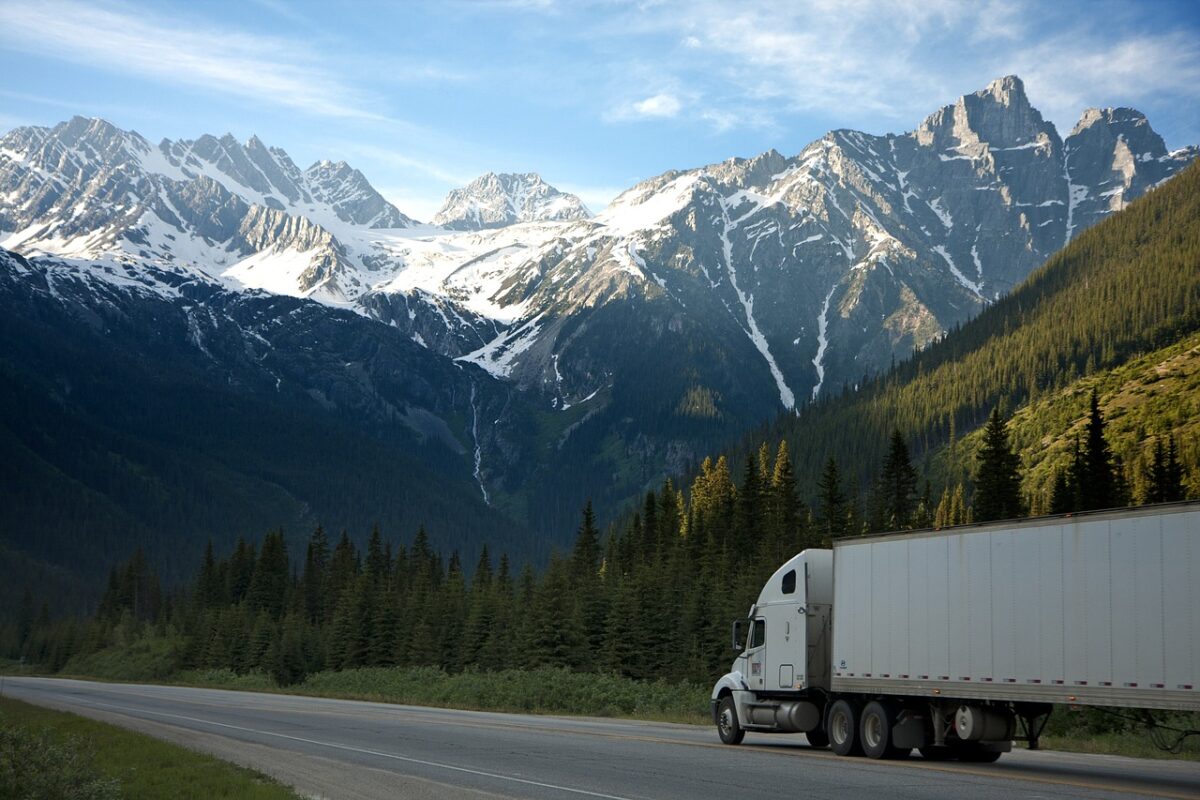 Injuries and Damages can be Complicated.
As we have already previously noted, these types of accidents can lead to serious injuries and even Wrongful Deaths. These types of matters often require in depth review of medical records and expert testimony to prove damages in the court of law.
Don't Miss the Statutory Deadlines to File your Indiana Truck Accident Claim.
Indiana Truck Accidents will generally need to be filed within 2 years from the date of the accident or you could lose your right to be compensated at all. There are only a few exceptions. Our Indiana Truck Accident Attorneys can file your claim and preserve your right for compensation while you focus on your family and your recovery. Let our legal team work with you along the way.
The attorneys at Vanderpool Law Firm pride themselves on providing their clients with a more personal service than some of the other firms you see advertised. They will take the time to meet with you and speak with you directly to learn about your case. Once they have heard all of the facts, they can help you determine what the best way to proceed is.